Summer excursion 2019 at Nara (2019.8.24)
We had a summer excursion of Social Informatics Laboratory on August 24th-25t in Tenkawa Village in Nara, Japan. We visited cave, canyon, and old spring town. We had a sports event in the village gym. We had a BBQ party and fireworks at night. We enjoyed all the events.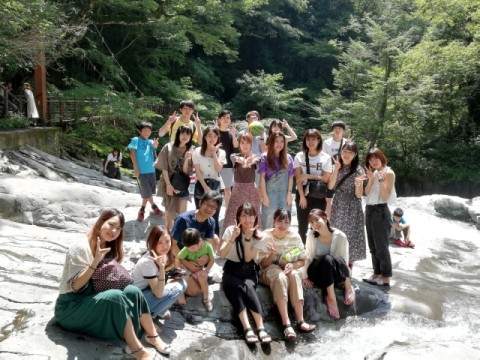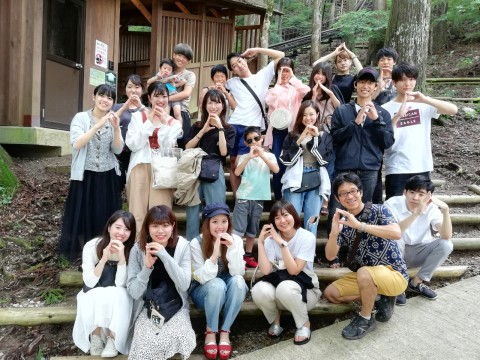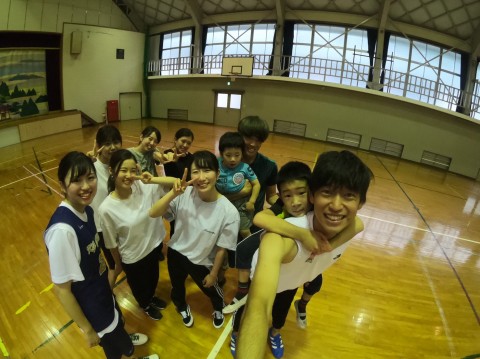 < Day 1 (Limestone Cave) >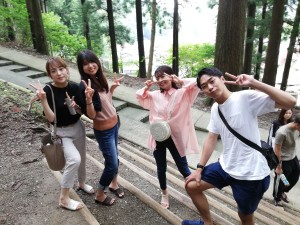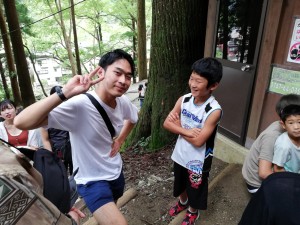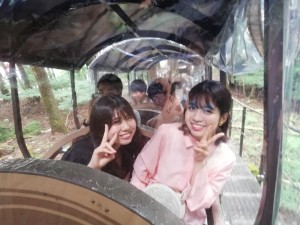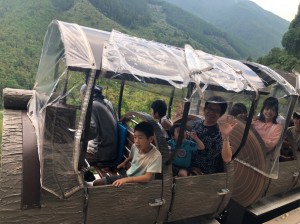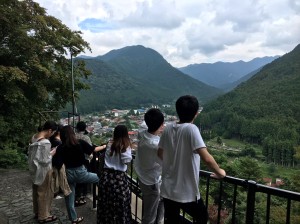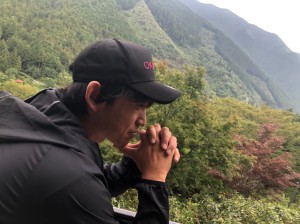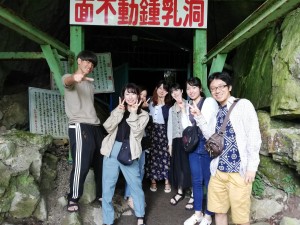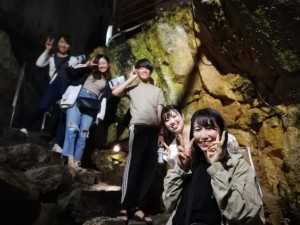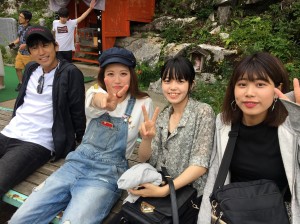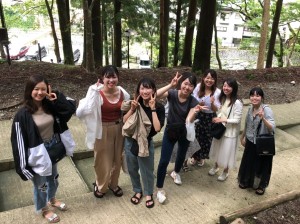 < Day 1 (Sports event) >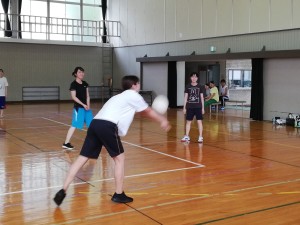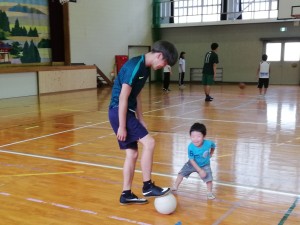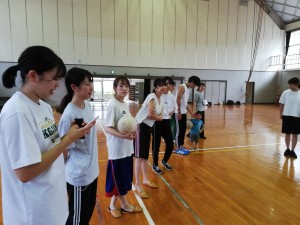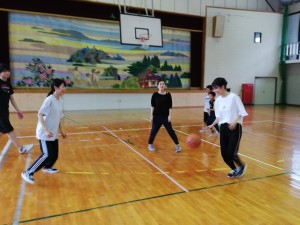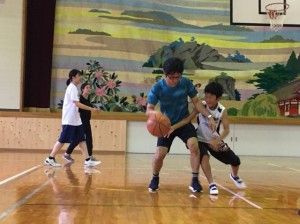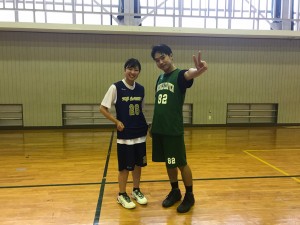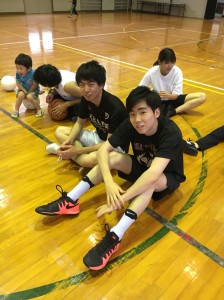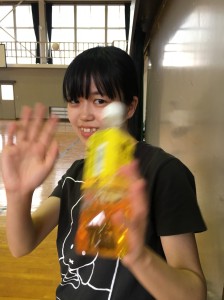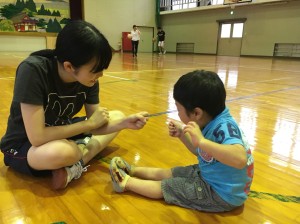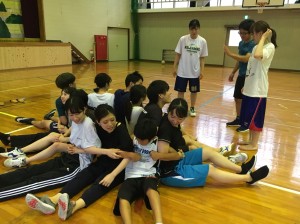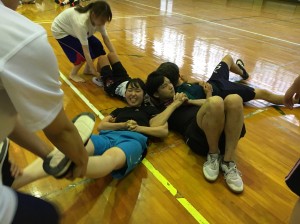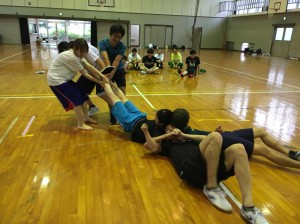 < Day 1 (Old Spring Village) >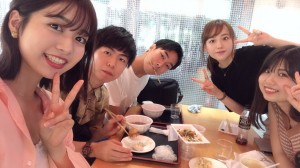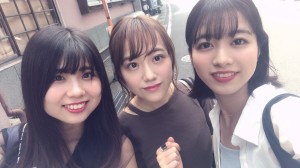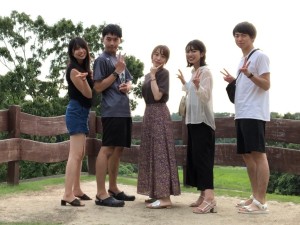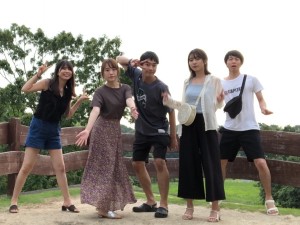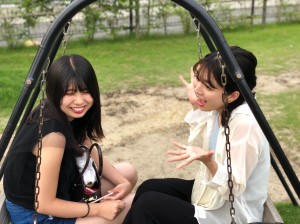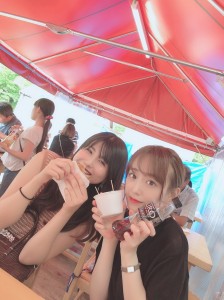 < Day 1 (BBQ and Fireworks) >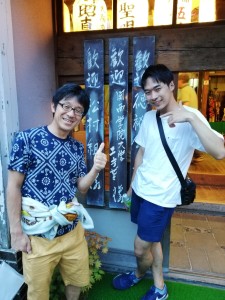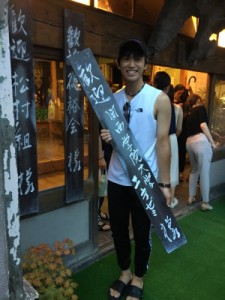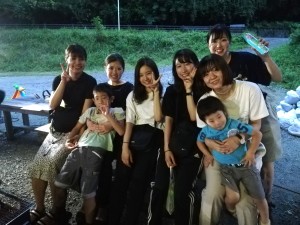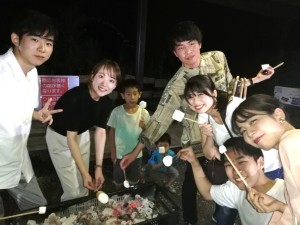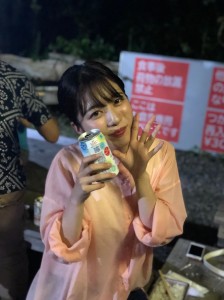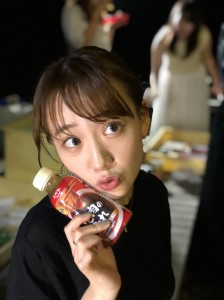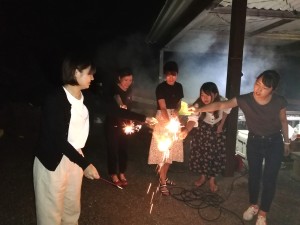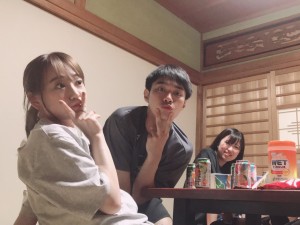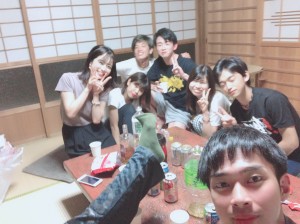 < Day 2 (Canyon) >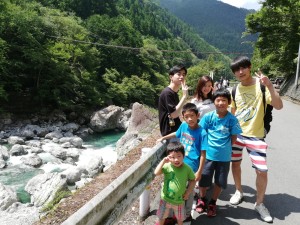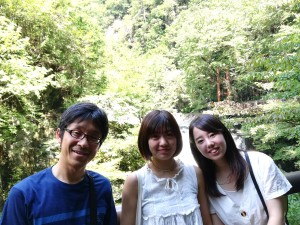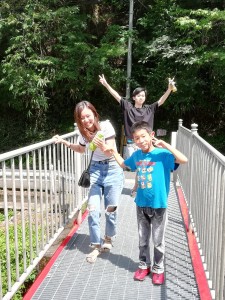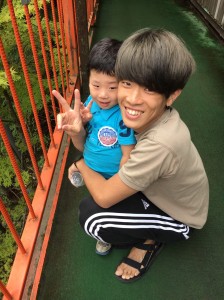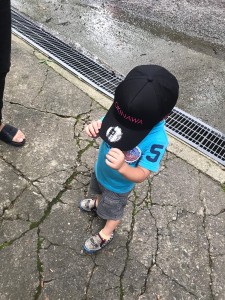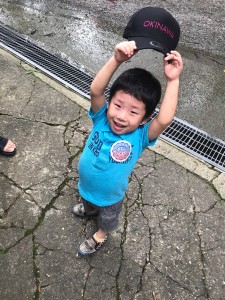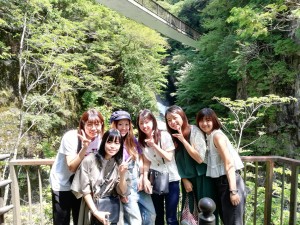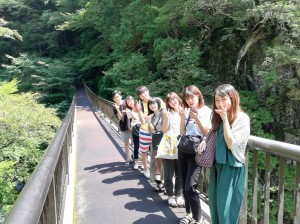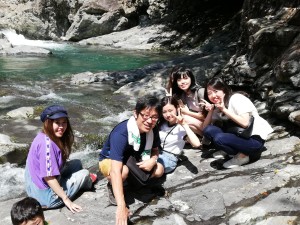 < Day 2 (Watermelon Event) >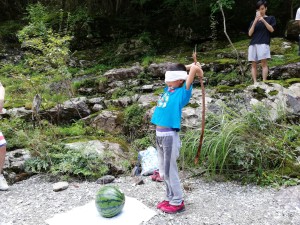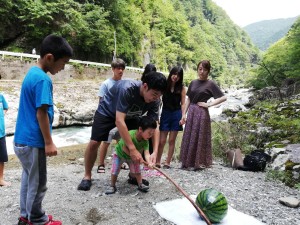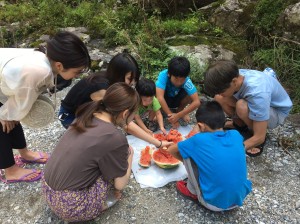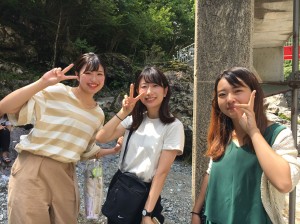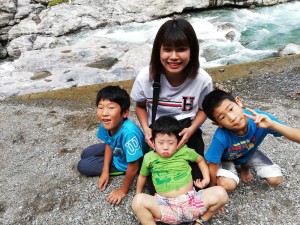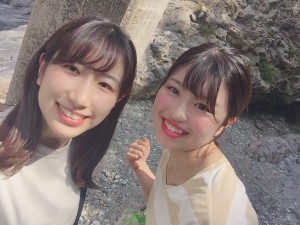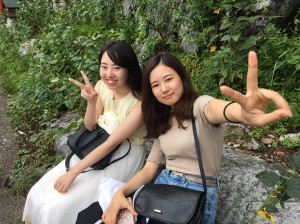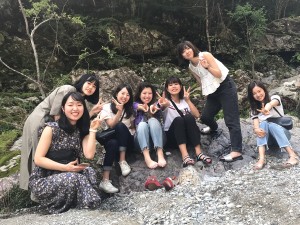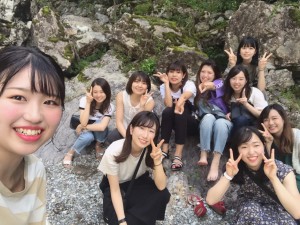 Planned by
Yusuke Yoshimoto, Yuki Nakamoto and Asahi Kato
Thank you for all the arrangements!