Seiya presented at JSAI2019 (2019.6.7)
Seiya Uesaka presented her research work on text mining of nursing records at the 33rd Conference on Artificial Intelligence (JSAI 2019). She gave a wonderful talk and received many valuable comments.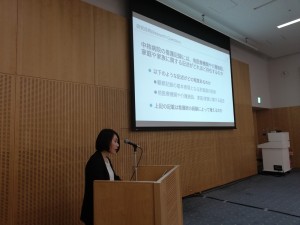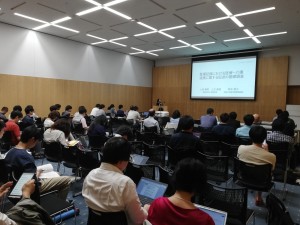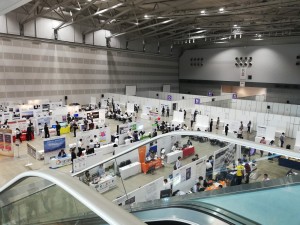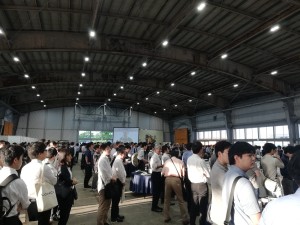 *This work is being conducted jointly with the University of Miyazaki Hospital funded by JSPS KAKENHI Grant Number 17KT0084.