KG Ideathon 2019 and Tokyo IT Tour (2019.8.8)
We held KG Ideathon 2019 Final Match and Tokyo IT Tour with School of Policy Studies and School of Science and Technology. We visited CyberAgent, Rakuten, Yahoo! and Recruit. These are major Japanese IT companies, but they all have different company cultures. It was so interesting.
We also had a final match of KG Ideathon 2019. Out of 153 submissions, 32 ideas were presented in front of the managers, engineers, marketers and designers from the following IT companies: Recruit, Rakuten, CyberAgent, micware, istyle (@cosme), Yahoo! Japan, HAROiD (NTV).
All the ideas were so interesting.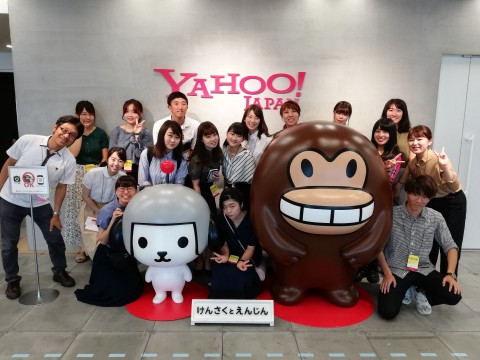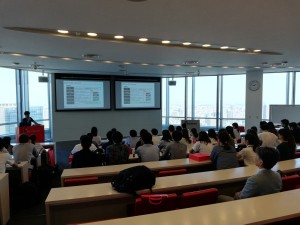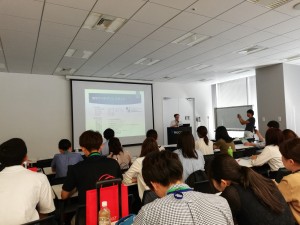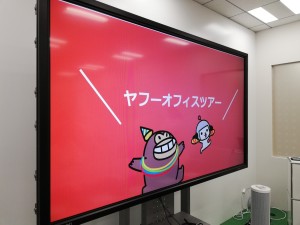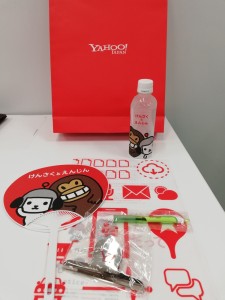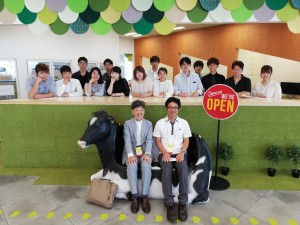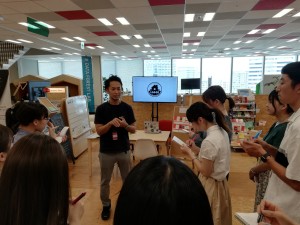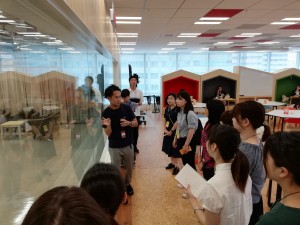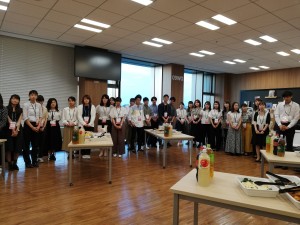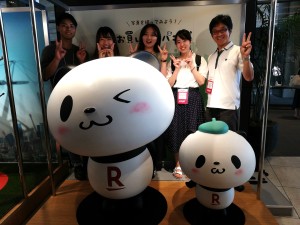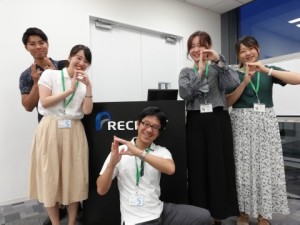 *KG Ideathon was co-held by Prof. Kazutoshi Sumiya in School of Policy Studies, Prof. Koh Kakusho and Prof. Michiya Yamamoto in School of Science and Technology in Kwansei Gakuin University.